Hot spot detection-InGaAs microscope (InGaAs)
  The principle of InGaAs is to detect the electron-hole combination and the photon excited by hot carriers. The principle is the same as that of the previous Emission Microscopy (EMMI) for detecting failure point, finding bright spot and hot spot. Due to the evolution of generations, new detector material (InGaAs) is applied to make the detectable wavelength range and the wavelength range excited by photon more compatible and in line with the current mainstream, back (through Si) detection approach, is matched in the wavelength range, so the InGaAs (InGaAs) can obviously improve the failure point detection efficiency.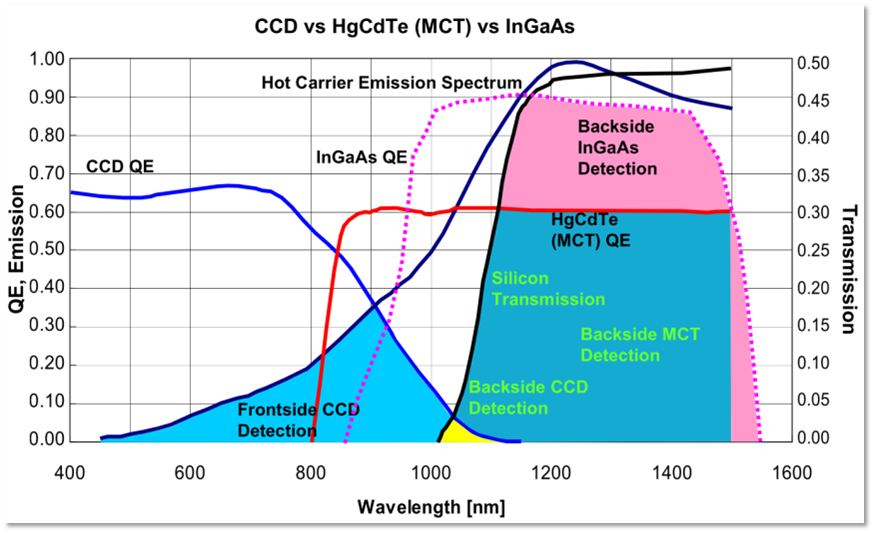 Application Scenario
Silicon base

Low current abnormal failure detection
The main advantage of InGaAs (InGaAs) is that it can detect low current anomaly easily and cutting-edge process defect. For the positioning analysis of the back-side of the IC, infrared light possesses a higher penetration property for silicon substrate.
​Equipment Capacity
1.2 in 1 device, InGaAs + OBIRCH dual function, it can switch to take pictures and improve analysis efficiency.
2.The detection lens suitable for using advanced process / packaging.
3. Enable to splice bright spot and the background image and make it easier to identify the relative position of the bright spot.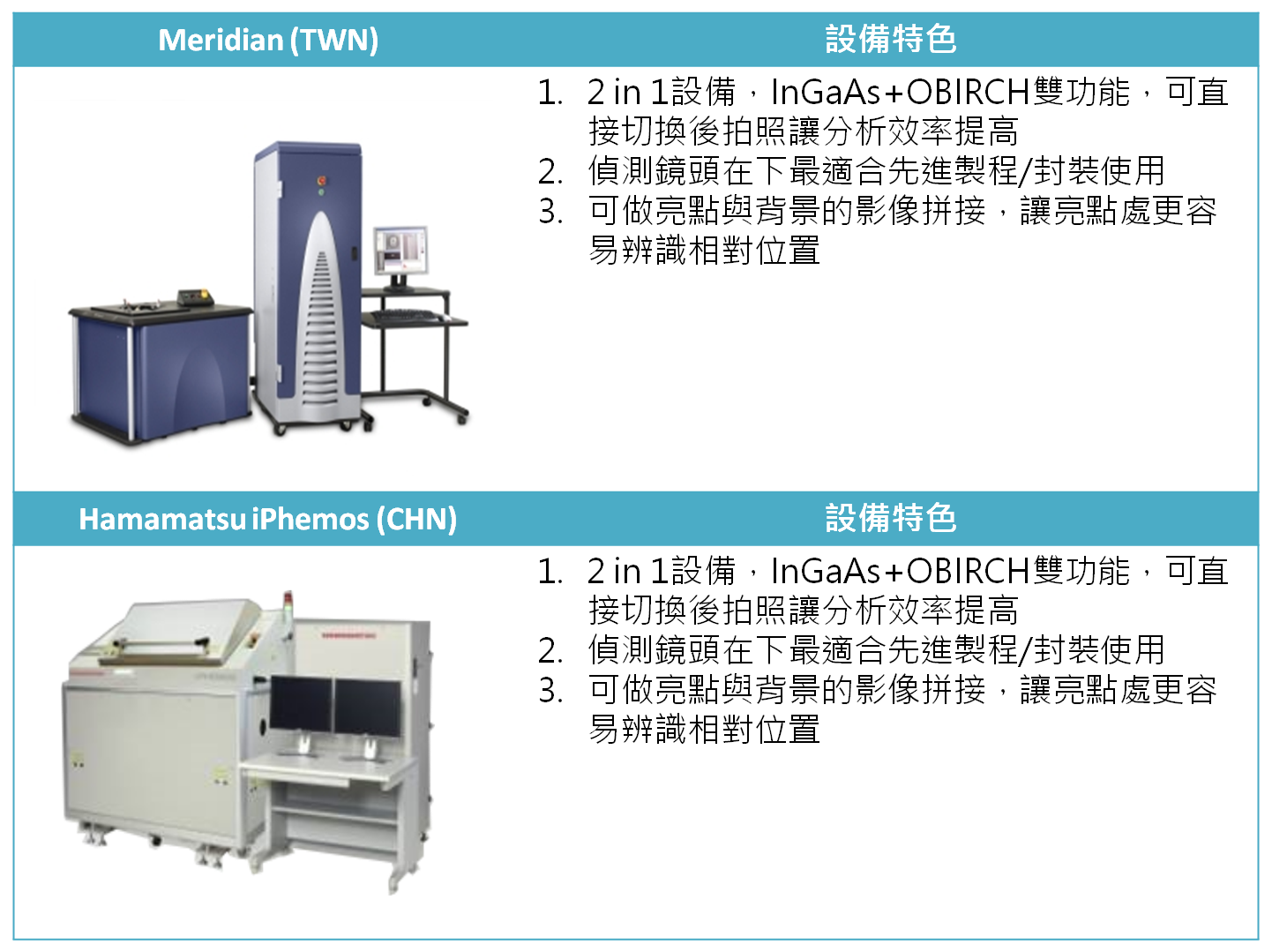 Photo stitching function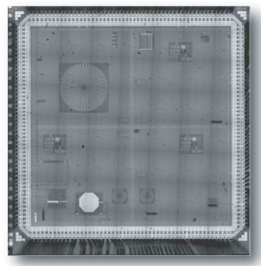 ---
Customer Service
TEL:03-6669700 ext. 6272,6274
Mail:fa@vesp-tech.com