Hot spot detection- Thermal EMMI (Thermal EMMI)
Thermal EMMI is equipped with a high-sensitivity InSb camera to detect the distribution of thermal radiation by applying a voltage and using Lock in to locate the failure position. It also uses the phase diagram obtained from the thermal propagation characteristics (Phase) to estimate the relative position of the Z axis.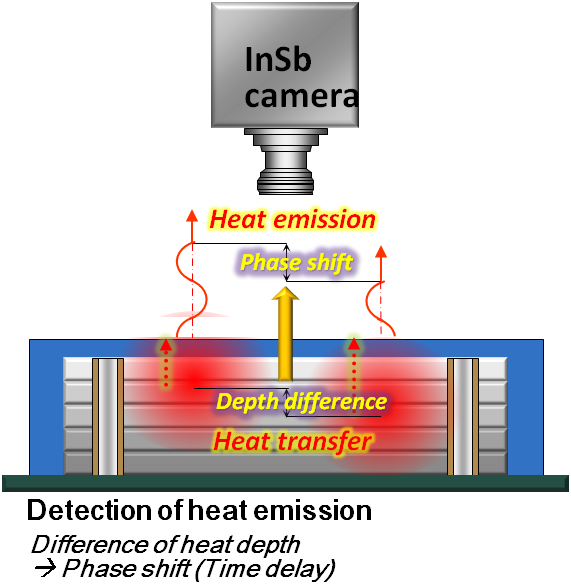 Application Scenario
1.IC packaging and IC internal short-circuit analysis.
2.Low impedance analysis (<10 ohm).
3. Non-destructive testing (IC can be opened without cover).
4. PCB / module metal circuit defects.
5.TFT-LCD leakage / organic EL leakage positioning.
6. Observation of abnormal heat generation inside the device during the development of a new process.
​Equipment Capacity

Case Study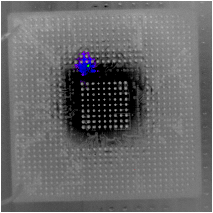 ---
Customer Service
TEL:03-6669700 ext. 6272,6274
Mail:fa_tw@vesp-tech.com